 FAMAR
Services
---
FAMAR is a well-known clothing manufacturer in the fashion sector. We adhere to strict quality criteria in the creation of our garments and we are renowned for our reliability and delivery times.
With our experience we offer a vast range of services: creation of the first proto sample and fitting, sample collection garments and runway garments, definition of the base size and product wearability, pattern and costume grading, technical data sheet and bill of materials, and nesting.
---
Our company is capable of providing a comprehensive service from raw materials purchasing to fabric quality control, from pattern making to cutting, right up to the putting together of the finished garment. We carefully select and control external processes, from dye-works to embroidery and pleating services. We deliver the garments ready to be shipped to the final points of sale.
---
FAMAR works professionally every day, guaranteeing a high quality Made in Italy product.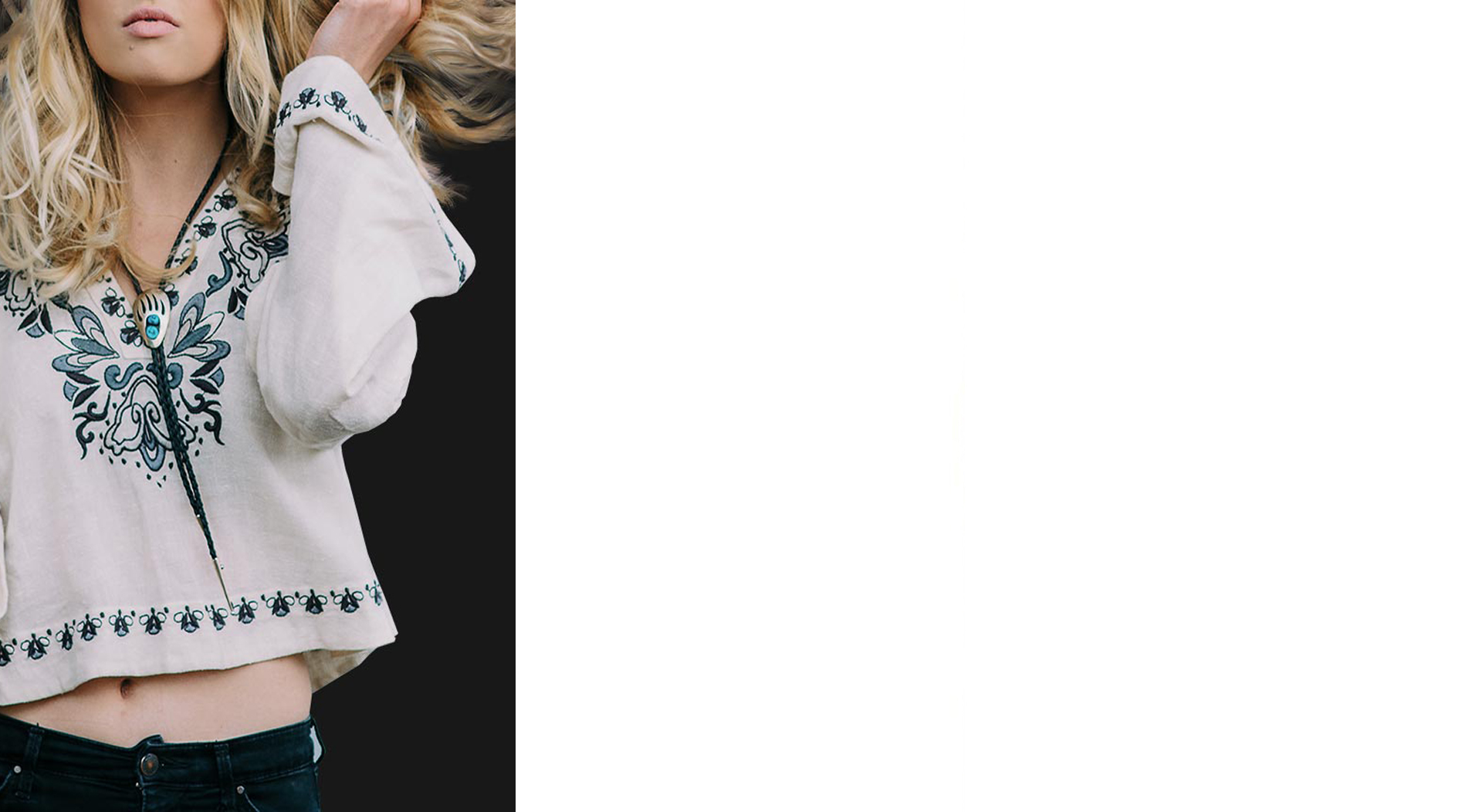 ---
Proto samples
and Sample Collections
---
Proto sample pattern making
Using the design analysis, we create and industrialise the proto sample. We have an established pattern-making department with proven expertise in the sector. We work alongside our customers to solve problems and analyse their requirements.
---
Sample Collections
We create sample collection and runway garments, base sizes and product wearability. For each pattern, we create a collection plan: FTS, we assign the code that identifies it, we specify the materials, colours, and suppliers that will provide accessories and fabrics; this is all done to make the subsequent manufacturing phase easier. We meticulously fill in the technical data sheets, where we lay out sewing methods for the product and relative measurements.
---
Grading
---
Our pattern-making department works with the sector-specific I.T. systems
GERBER
and
LECTRA
, with relative CAD software, in order to interact with all the external flows of our customers.
In order to obtain garments which are proportionally and aesthetically the same as the proto sample, we carry out pattern grading by creating reference grade rule tables. We can import and export patterns in order to be able to communicate with the majority of CAD applications on the market. Our pattern makers enhance their competences through frequent and continuous professional training; an essential step in implementing best practices.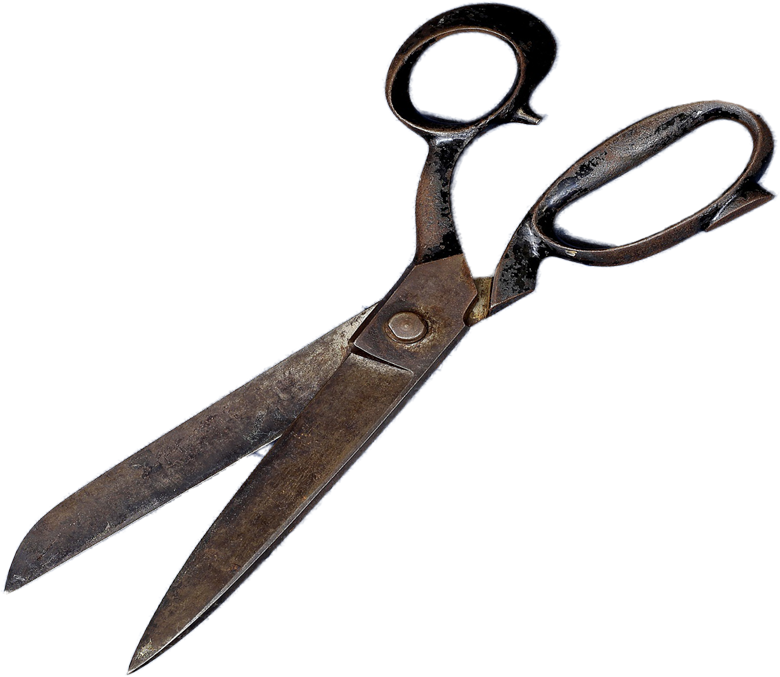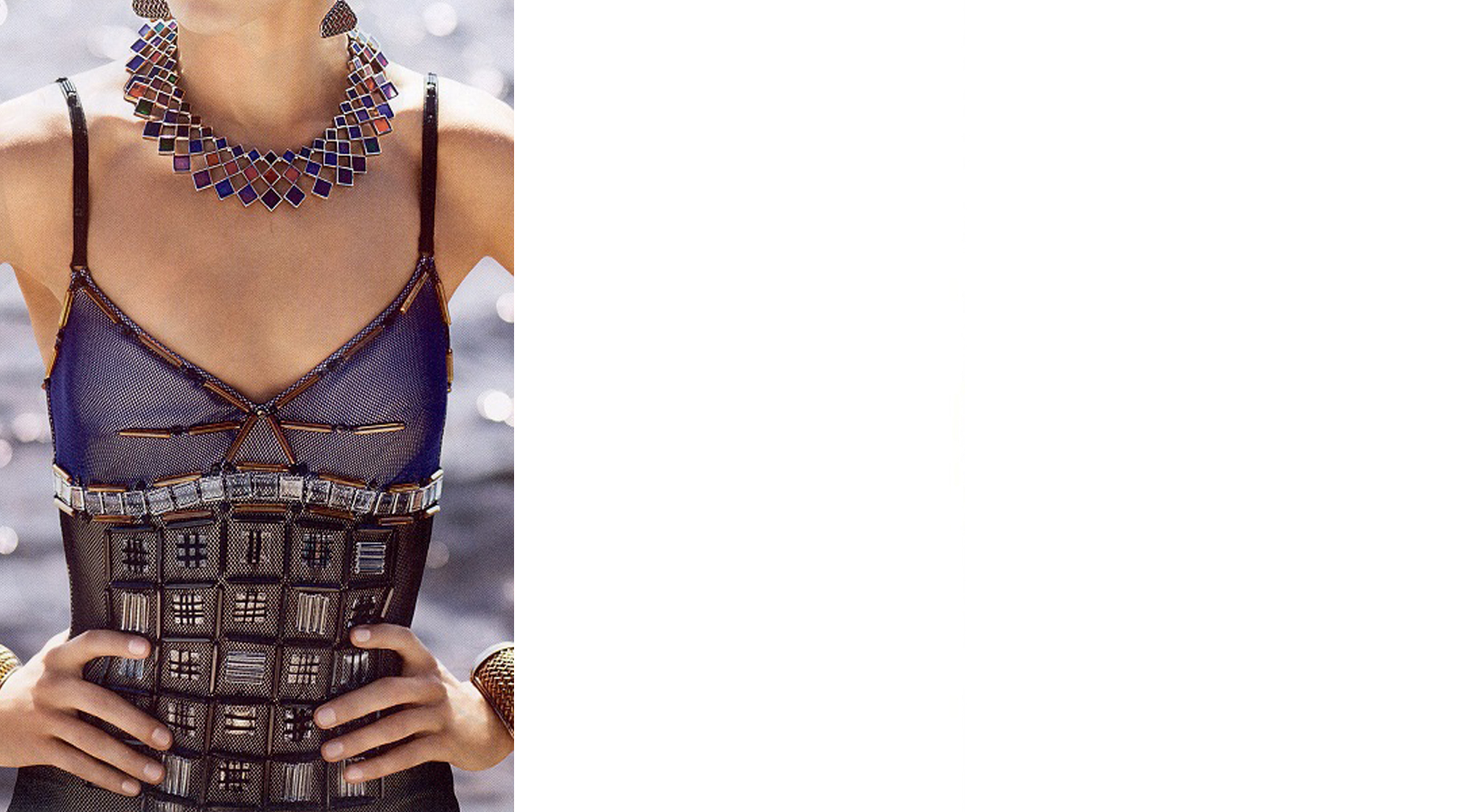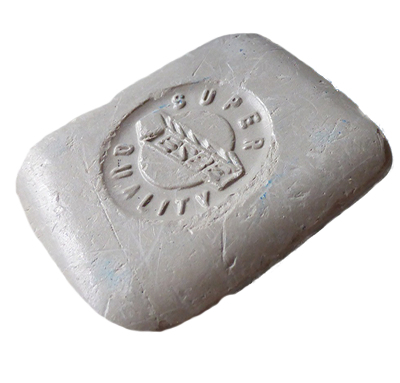 ---
Production
---
Flexibility of the product and the process:
FAMAR deals with every processing phase: fabric checking, cutting, sewing, ironing, quality control and shipping to the customer. We work with experienced tailors, skilled in sewing anything from an evening dress to a cashmere sweater, and from swimming costumes to lingerie, using highly digitalised internal production lines in compliance with Industry 4.0 norms. In order to achieve this level of performance, huge investments have been made over the years.
We also have a warehouse full of accessories and fabrics at our disposal in order to always have the materials needed to manufacture garments to hand.